Holden Apartments - Near Chaffin Pond
About Our Neighborhood
If you're looking for a great apartment to rent in the Holden/Worcester area, your location cannot get better than Reserve on Salisbury. We are just minutes to major employers like UMass Memorial, Hanover Insurance, Worcester Polytechnic Institute, DCU Center, St. Vincent Hospital and many others. Employees of these institutions, as well as students and faculty of the many colleges in the area, including WPI, Assumption College, Quinsigamond Community College, Clark University and College of the Holy Cross love the short, easy commute back home to Reserve on Salisbury. We are close to I-290, I-190 and Route 9, which means you can get to any store, restaurant or place of entertainment you could imagine in under a half an hour. Residents enjoy the convenience of being just 10 minutes from the commuter rail and bus station. Our adventure seeking residents love that we're just a half hour from Wachusett Mountain which offers wonderful hiking and skiing.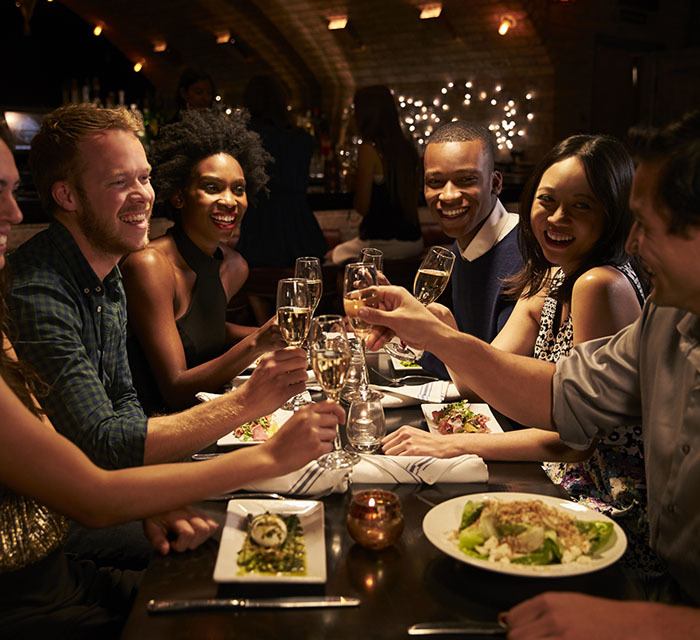 What's Nearby
Convenient shopping for our residents includes Big Y World Class Market and Greendale Mall with stores like T.J. Maxx, DSW and Bath and Body Works to name a few. You'll also be able to enjoy vast green space outside of the community with a short drive to Dawson Recreational Center, Boynton Park and Cascades Park. You'll love the local Holden dining spots with small town charm, but big time taste. A few of our residents' favorites are The Sole Proprietor, Flip-Flops Bar and Grill and Val's Restaurant. The children who live at Reserve on Salisbury attend Wachusett Regional Schools which offer small classes with community-based values while boasting excellent state ratings.
We'd love for you to stop on by and check out our amazing location and Brand New community for yourself!